Fun fact. Recently, photos have been circulated on Twitter profiles, in which one of the defenders of Ukraine presents a "new" helmet found on an aggressor. The war triggered by Russia has exposed many myths about the "second army of the world", including its equipment.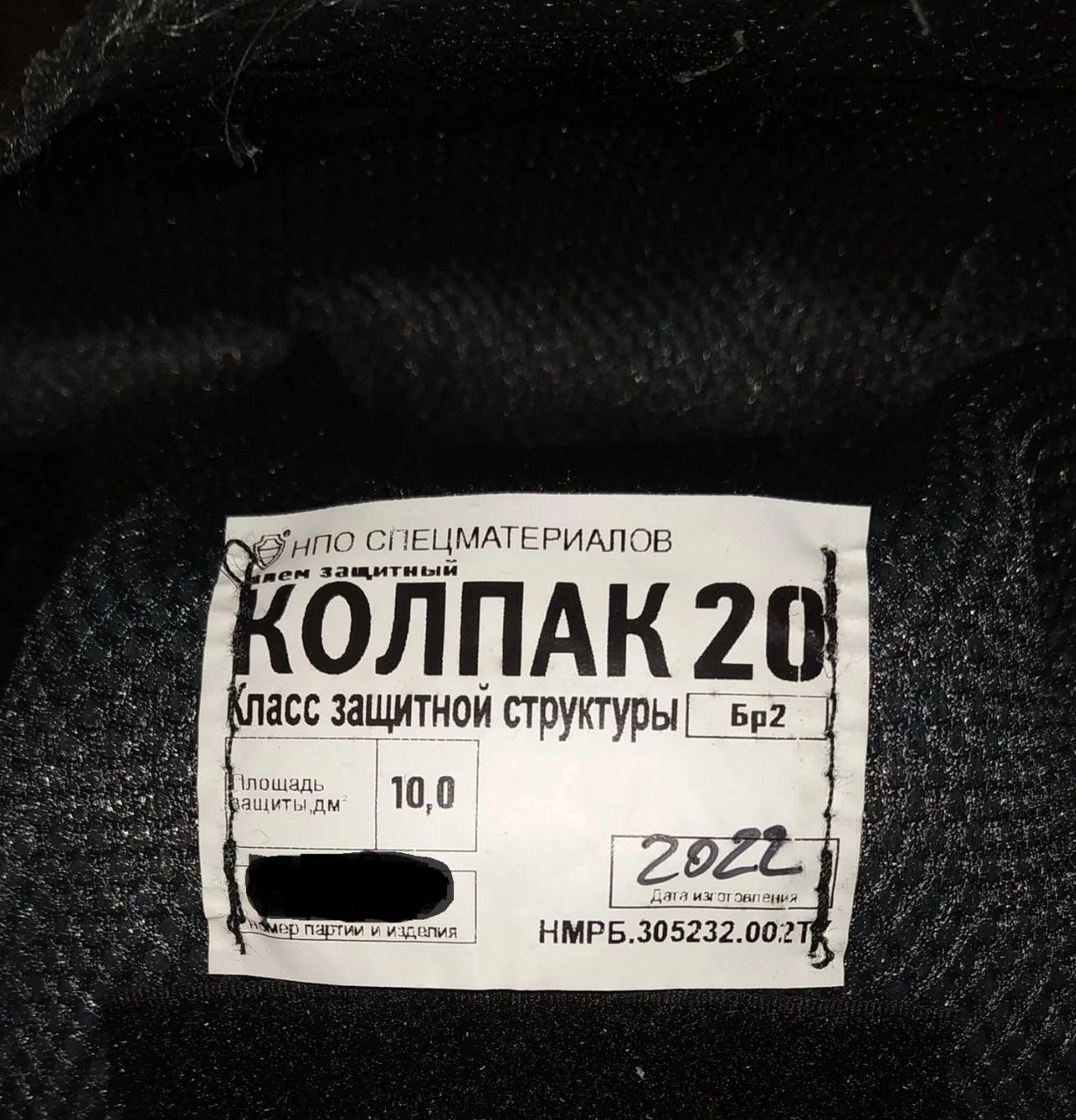 The label shows the Kolpak 20 model from 2022. The Ukrainians, already having experience after what they found in the "bulletproof" vests of the soldiers of the "second army of the world", also checked the construction of the "new" helmet. Well, it turned out to be a steel helmet from the Second World War, the SSz-40 model, modernized by adding a layer of Kevlar to it and improving the fascia by inserting a sponge and more comfortable straps. Apparently, in Russia they had to have a lot of them made (that's for sure) and it was cheaper to "modernize" the helmets than dispose of them. Knowing the realities, someone certainly wanted to earn. #zerowaste #madeinRuSSia.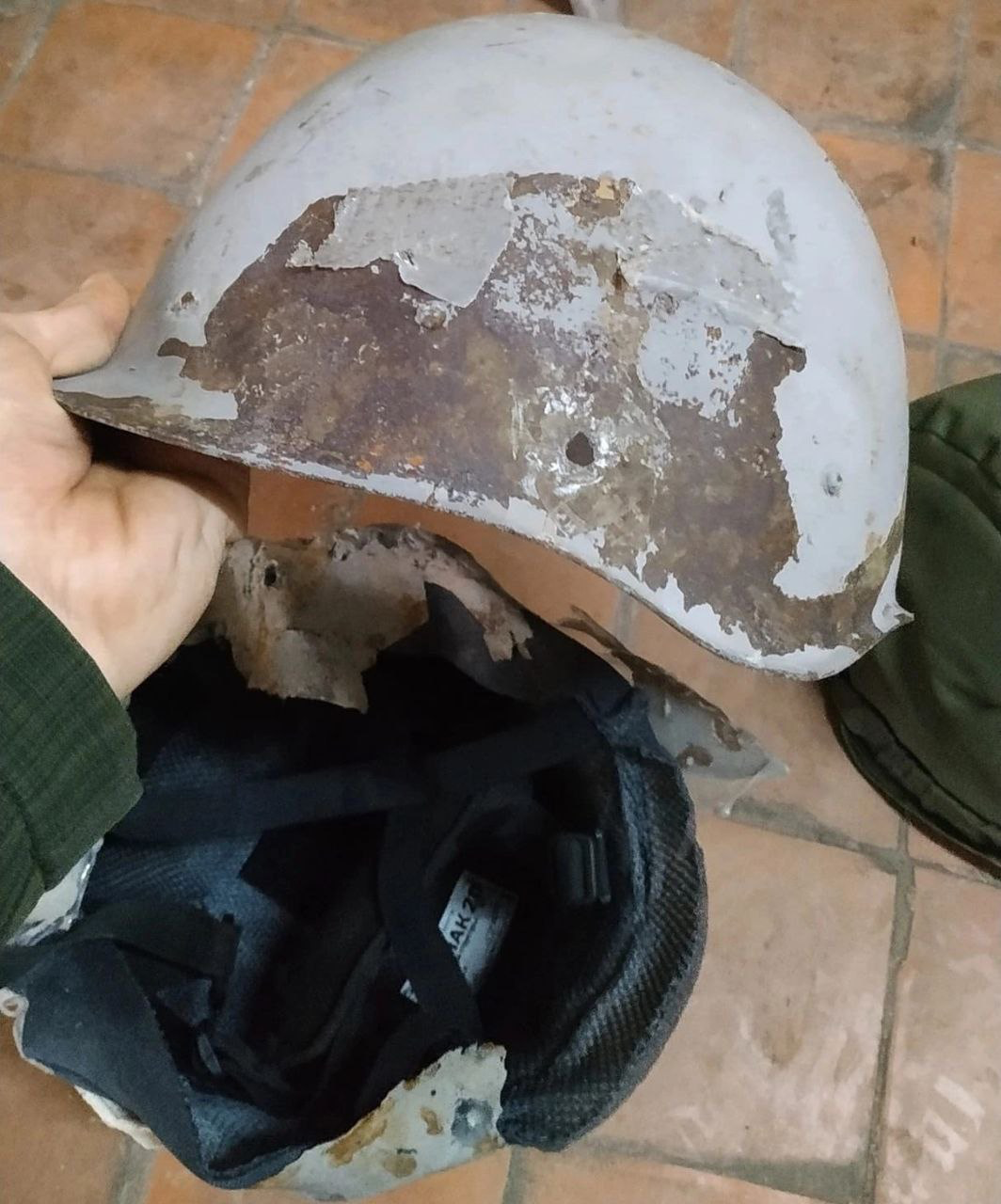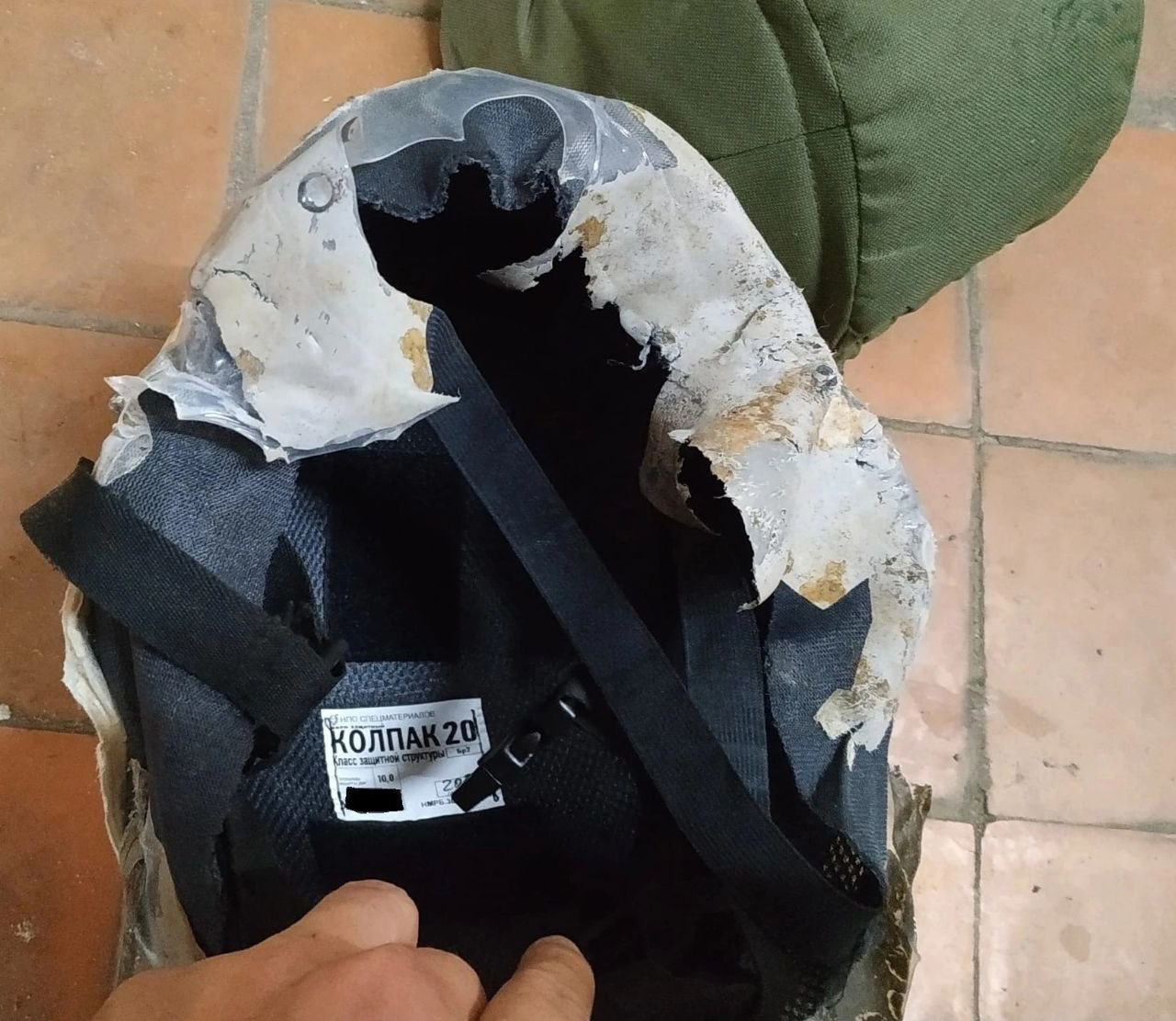 Paradoxically, such a construction will provide some degree of protection and it will probably be sufficient protection against a 9mm bullet and shrapnel, and therefore similar to that provided by many assignment helmets of NATO countries, including Poland. So it's okay to laugh, but not quite. Such "gems" news from the front provide us with more ...
Source and thread link: