At the first when the LK-19 replica was released (New products by LCT Airsoft) there were addon parts present that seemed to be only a variation on classic stocks and grips. It turns out, however, that these parts were modeled on the modernization package created based on the experience of current users of the AK-12 carbine. However, there are subtle differences between the accessories from LCT Airsoft and the parts from the package.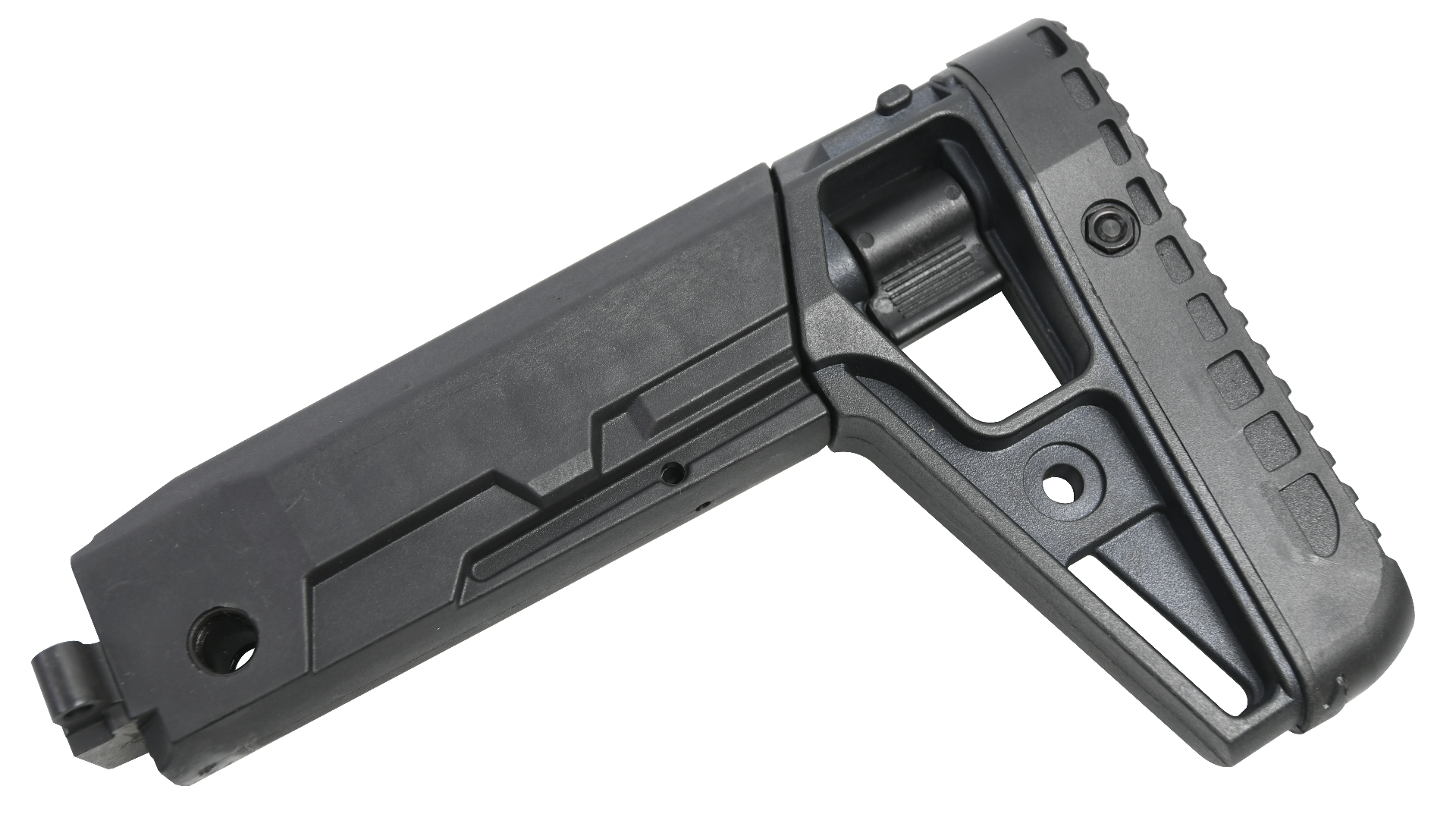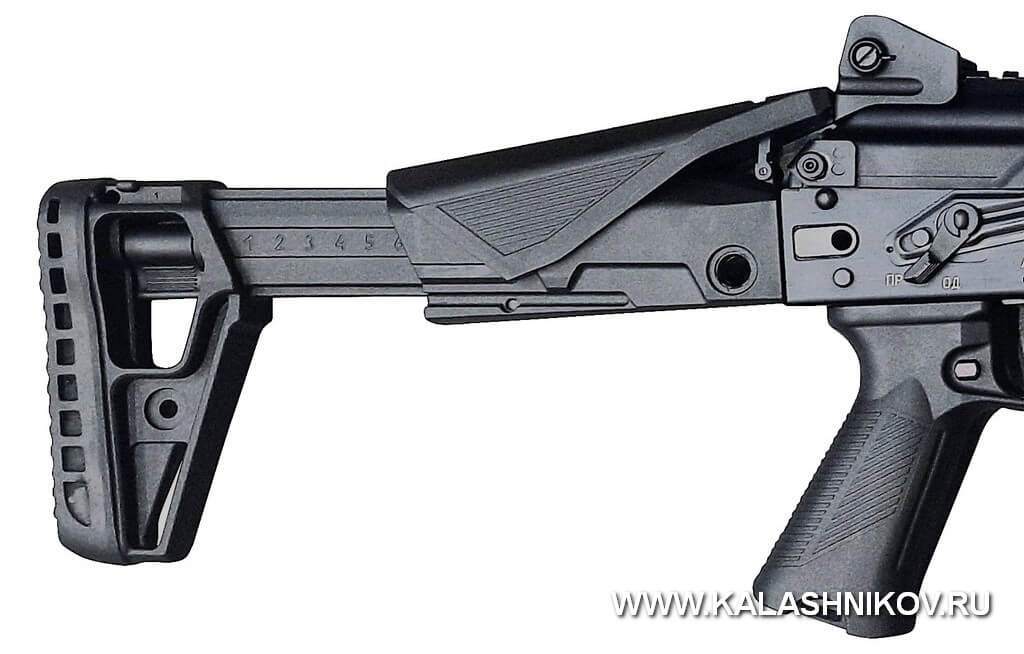 In addition to the already mentioned adjustable stocks with a cheek pad and grips with an integrated trigger guard and magazine release lever, iron sights, the muzzle device and the safety and fire selector switches have been changed in a different way. Instead of the standard rear sight or a sight known from the AK-12, a "flip-up" type devices were used in a protective mounting placed on the receiver cover. They will also not be removable. Settings of 200 and 600 m with 1.8 mm and 4.5 mm apertures for low light conditions were used.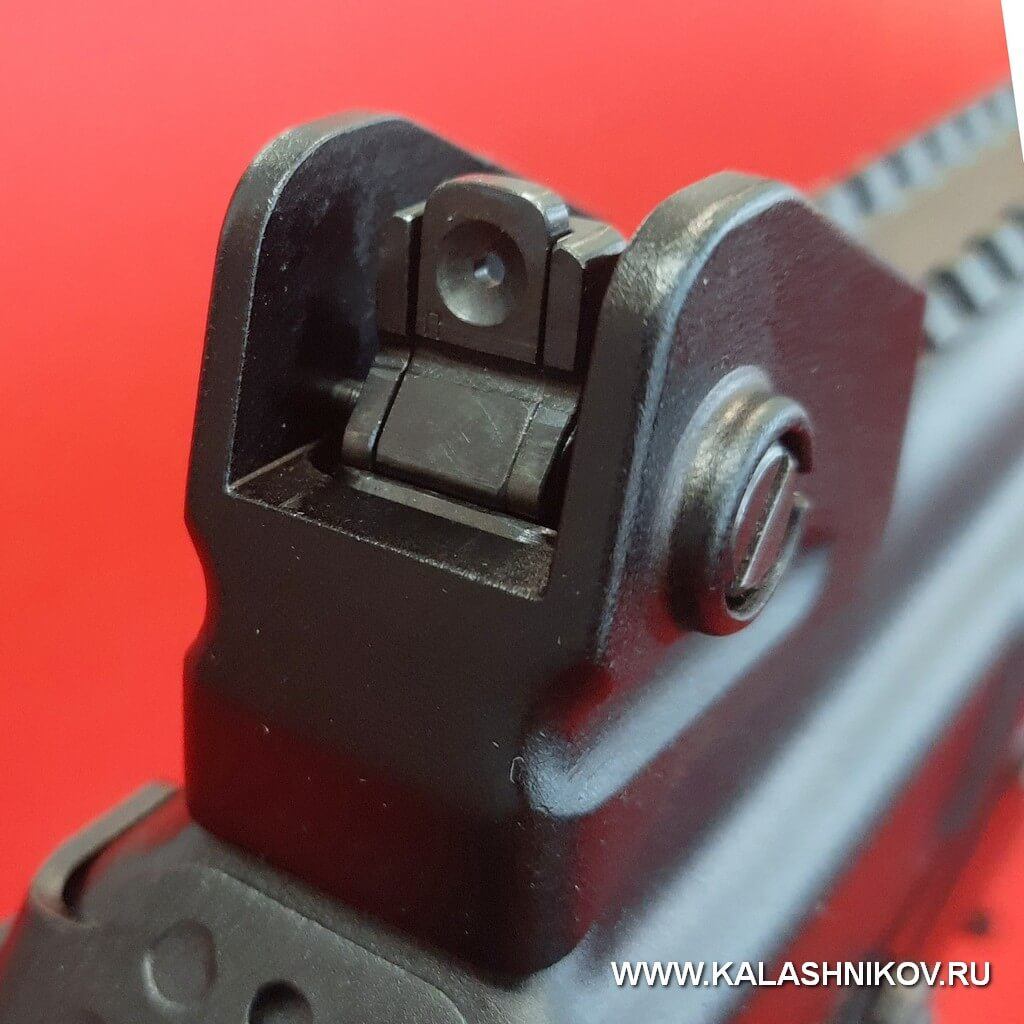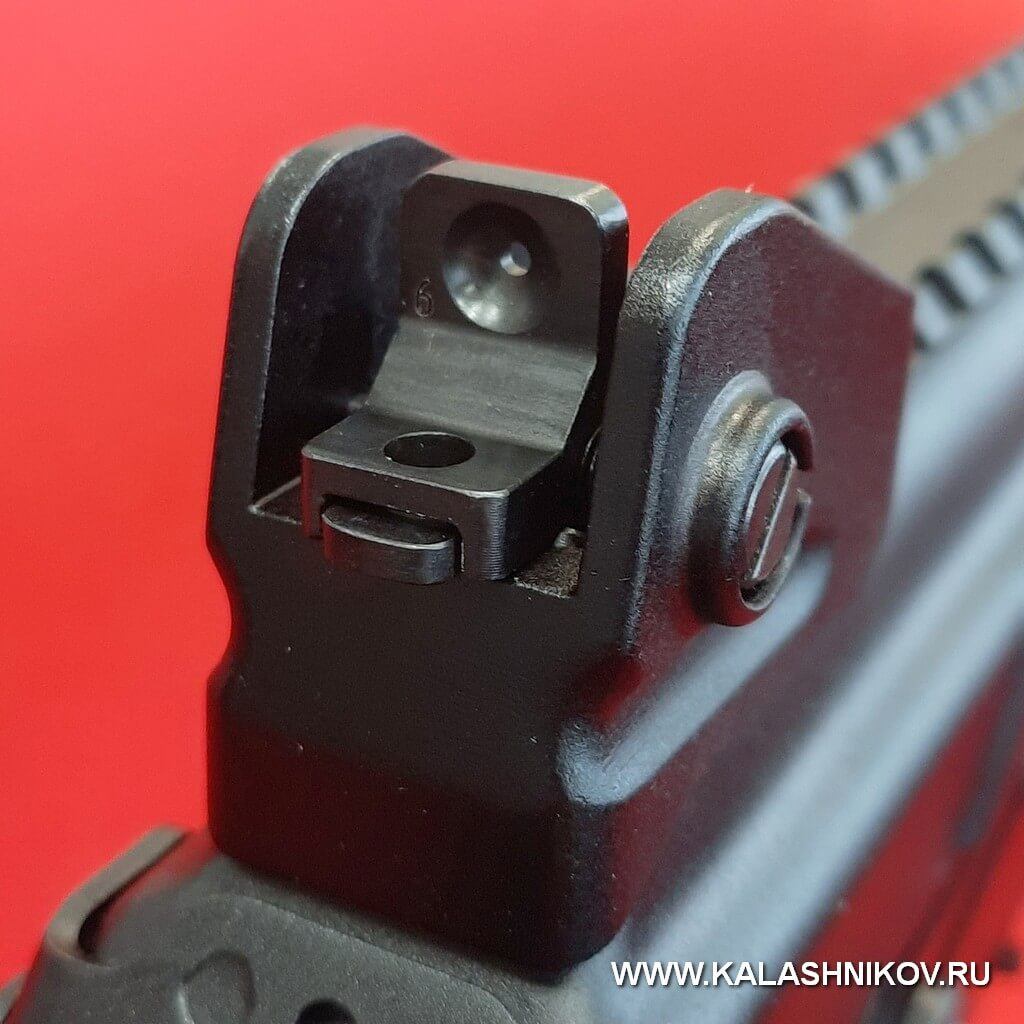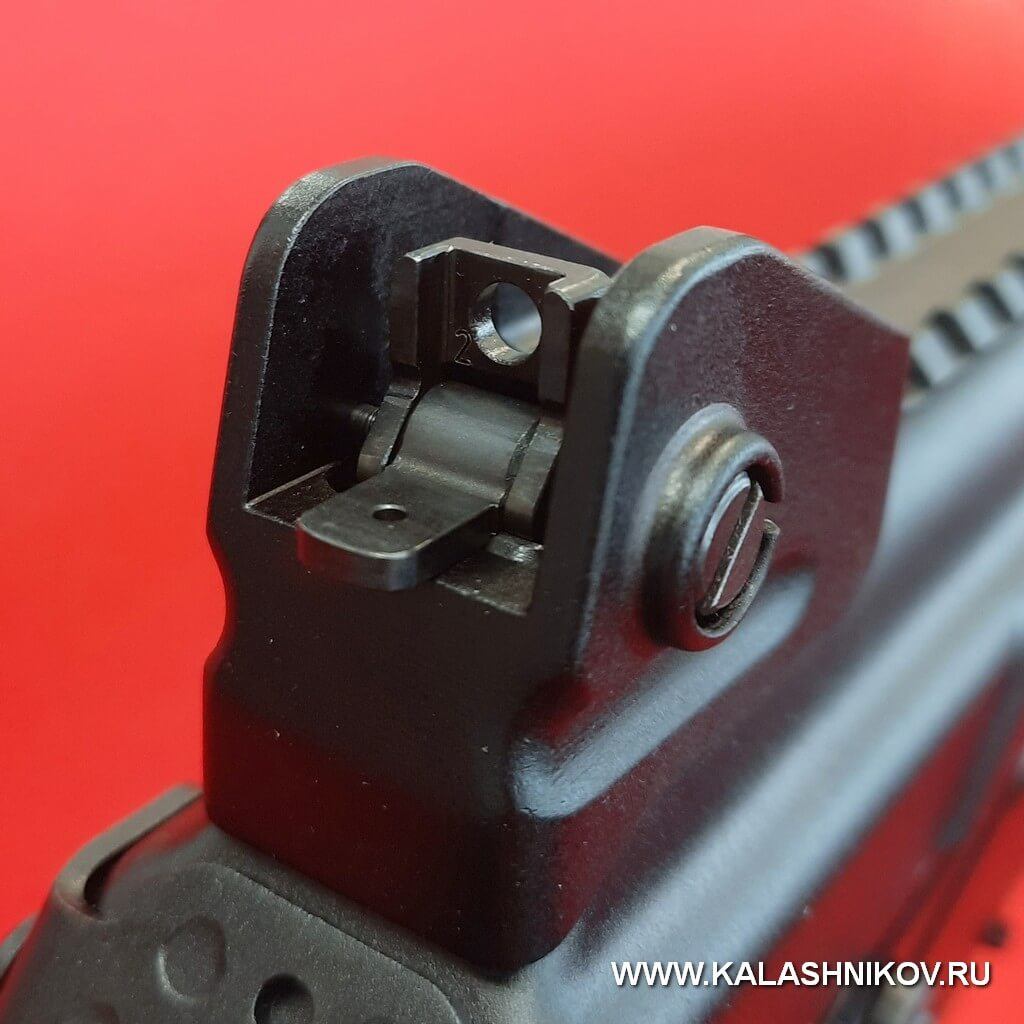 The safety and fire selector switches have been separated, thanks to which we will still find the classic safety lever and double-sided selector, but without the setting for the two-shot burst.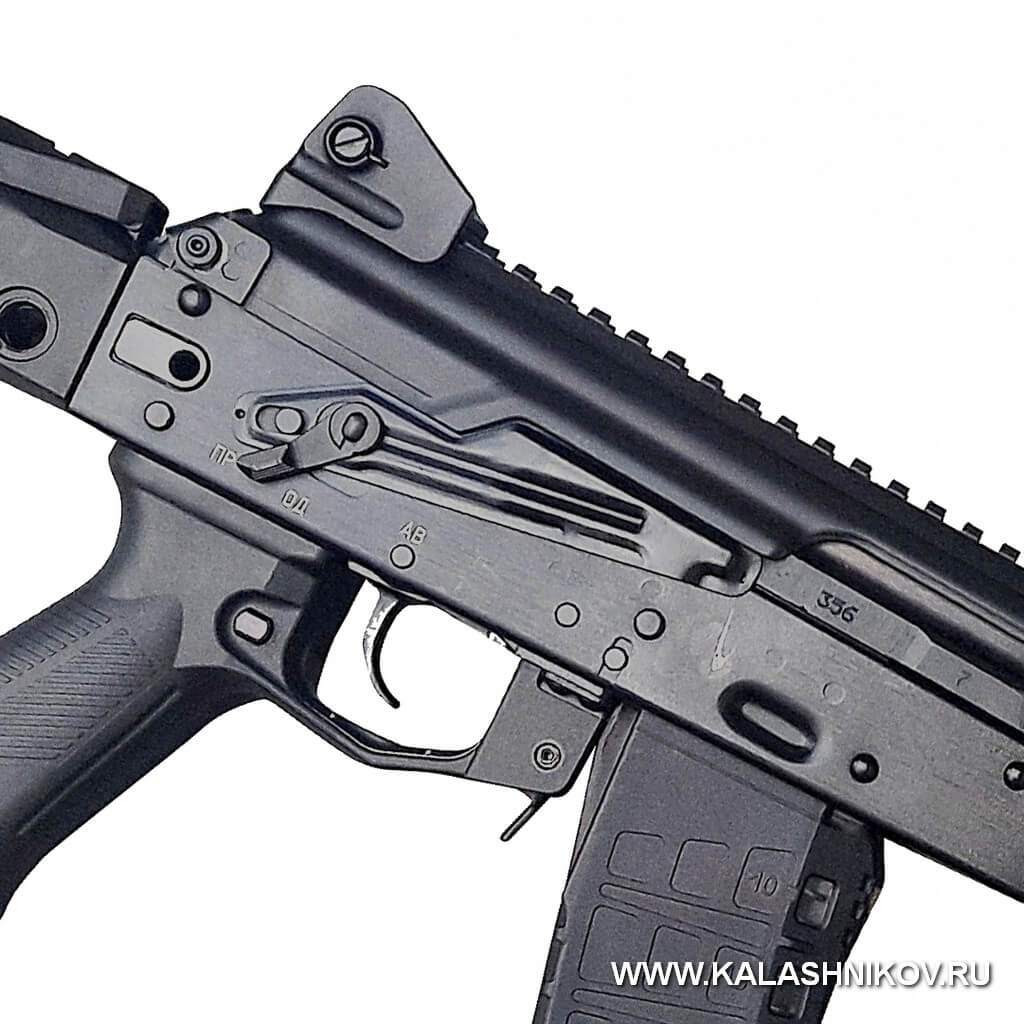 By the way, the safety mechanism was changed so that it locks the bolt in the forward position, instead of restricting its movement. The changes end with a fixed muzzle device in the style known from the AK-19. The new version was given the designation AK-12 M1.
Photos: KALASHNIKOV.RU