During this year's SHOT Show in Las Vegas (USA) Safariland has presented a new holster dedicated to uniformed services and difficult conditions in which it can be used. The SafariVault was presented as the most durable holster ever designed by this manufacturer. The new SafariVault holster is designed to protect a pistol from impact from all sides equally, thanks to its tightly integrated design. The maximum load it can withstand is well over 135 kg (although the manufacturer states 300 lbs, during the presentation one of the present designers emphasized a much higher value than the official result). The retention of the new holster is at level IV. The ALS system has been improved. Automatically opened when the weapon is drawn, the optics cover fits tightly to the holster. The slide, when drawing and holstering a weapon, is additionally guided by an internal magnetic guide. Thinking about the owners of weapons with a barrel with a thread for a silencer or a compensator, the new holster has been deprived of the "cork" known from the 63 series, which is often lost by owners anyway. The holster is compatible with the Safariland 3-hole mounting system.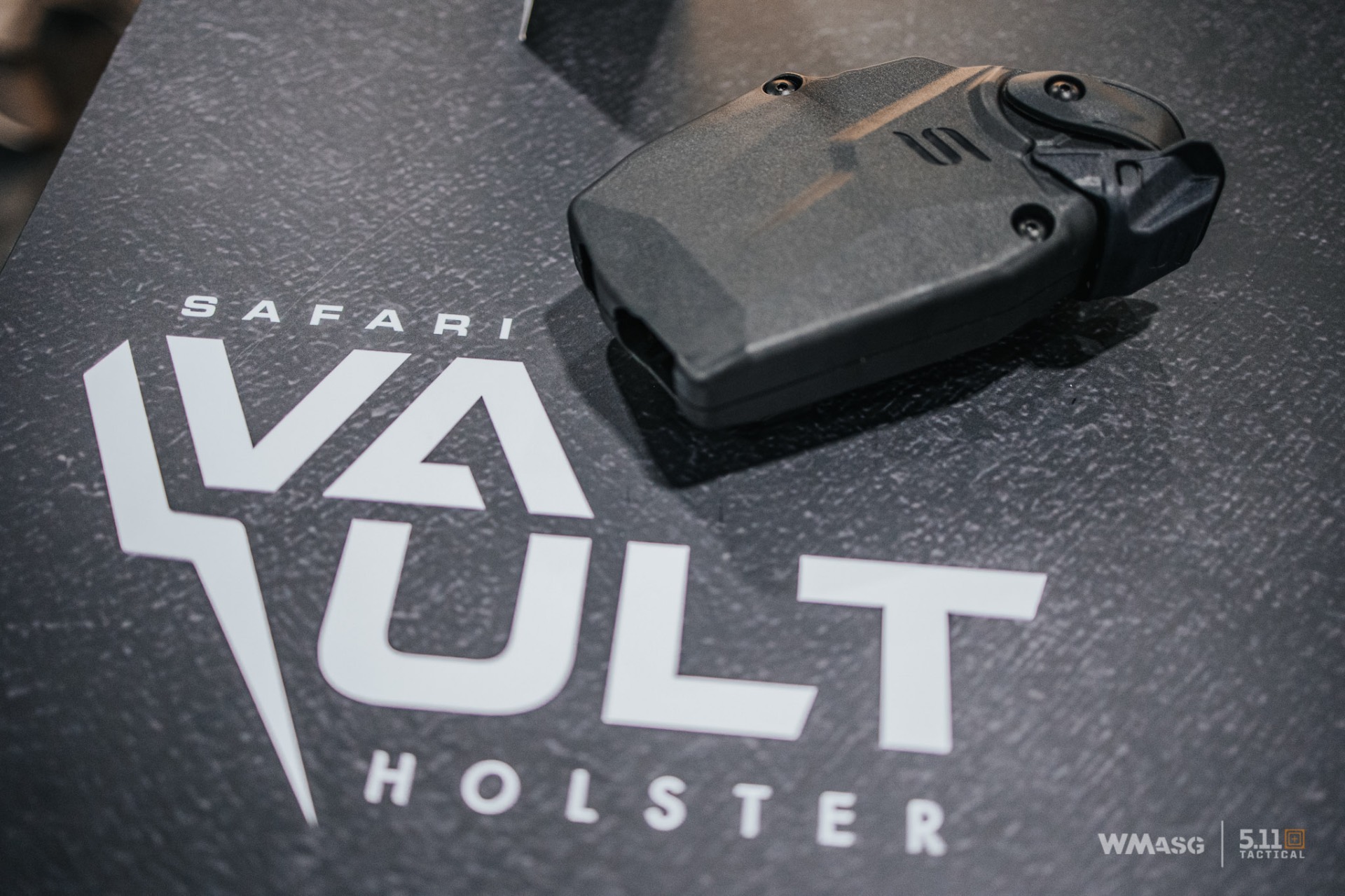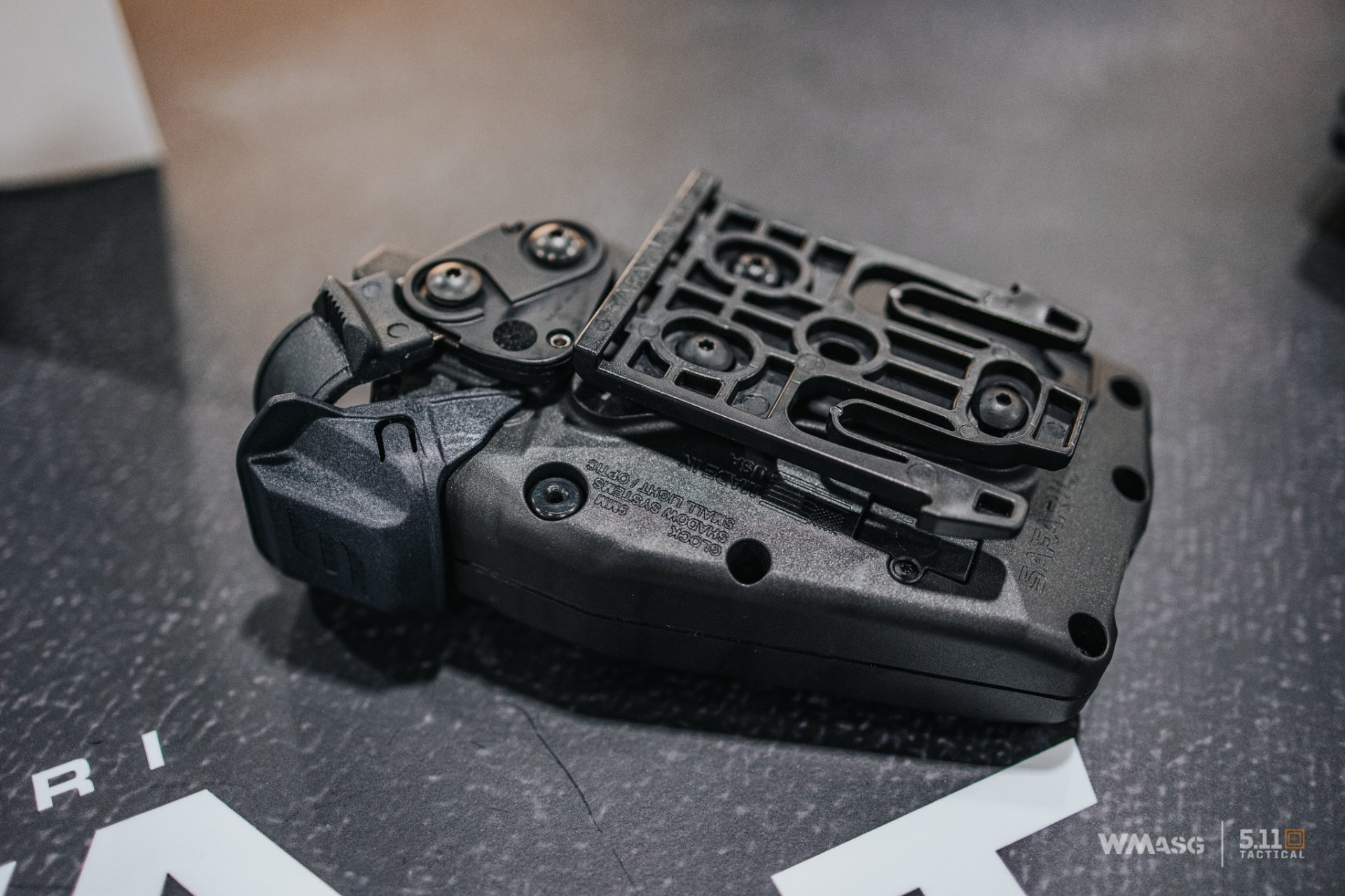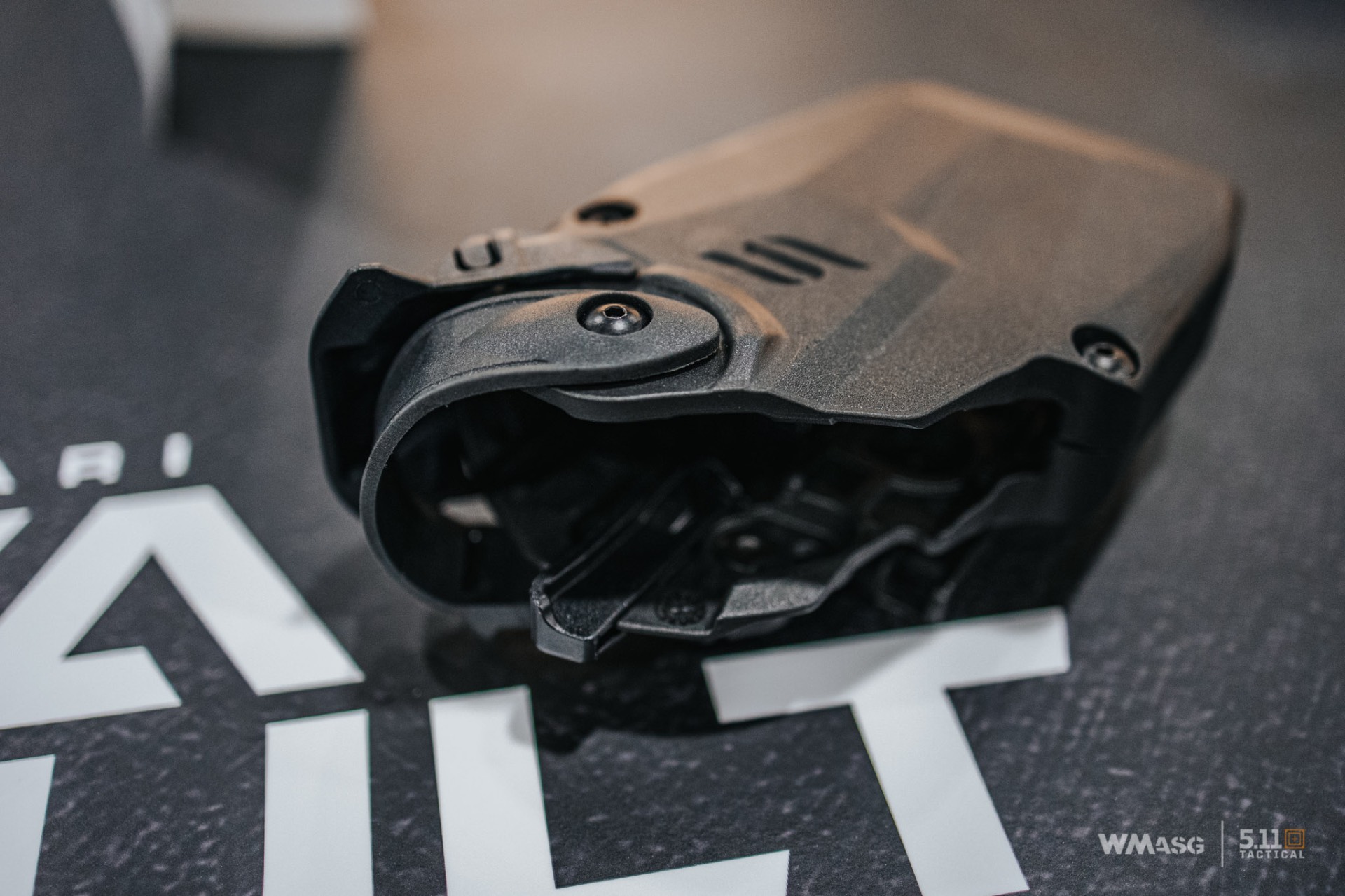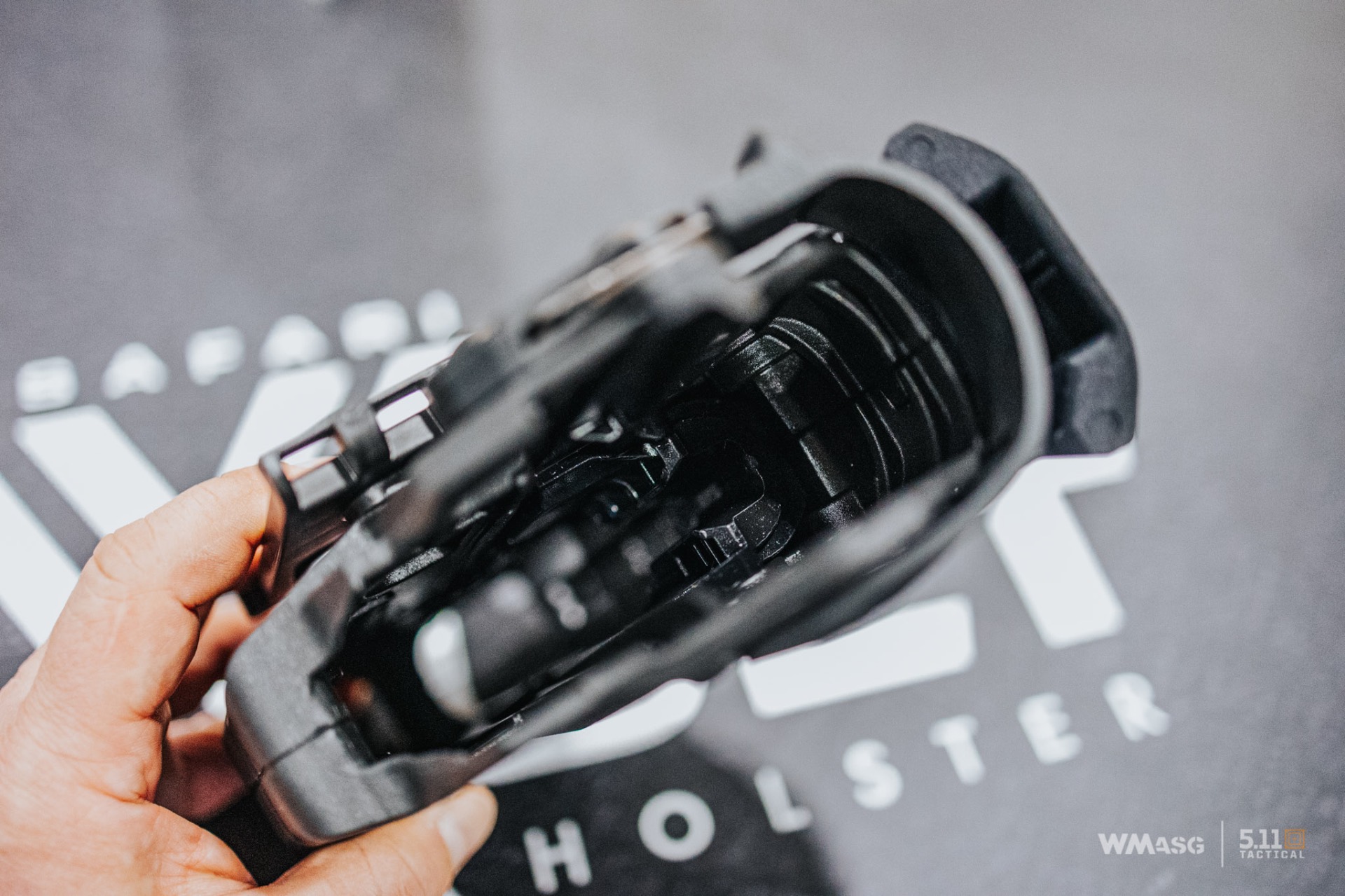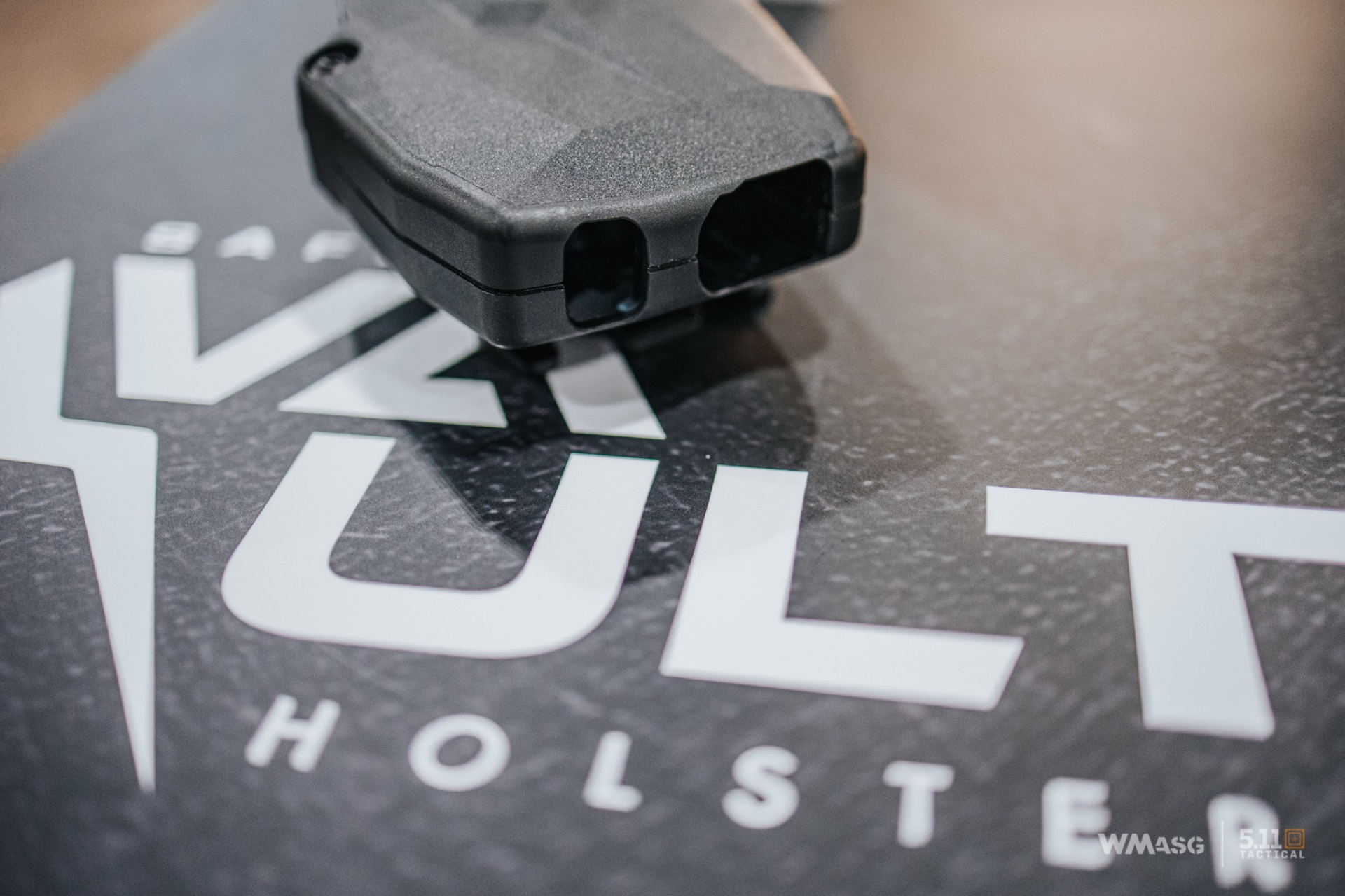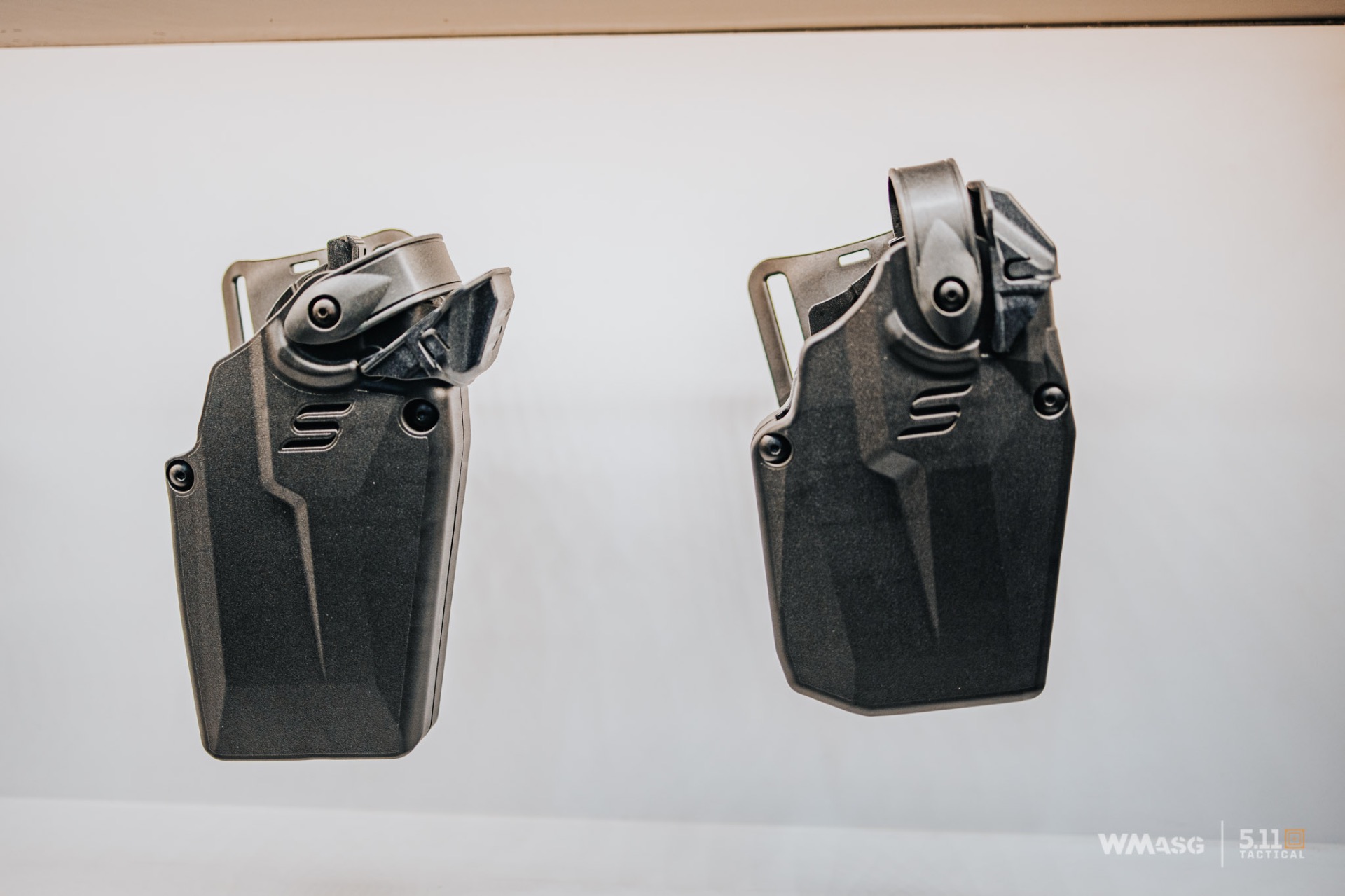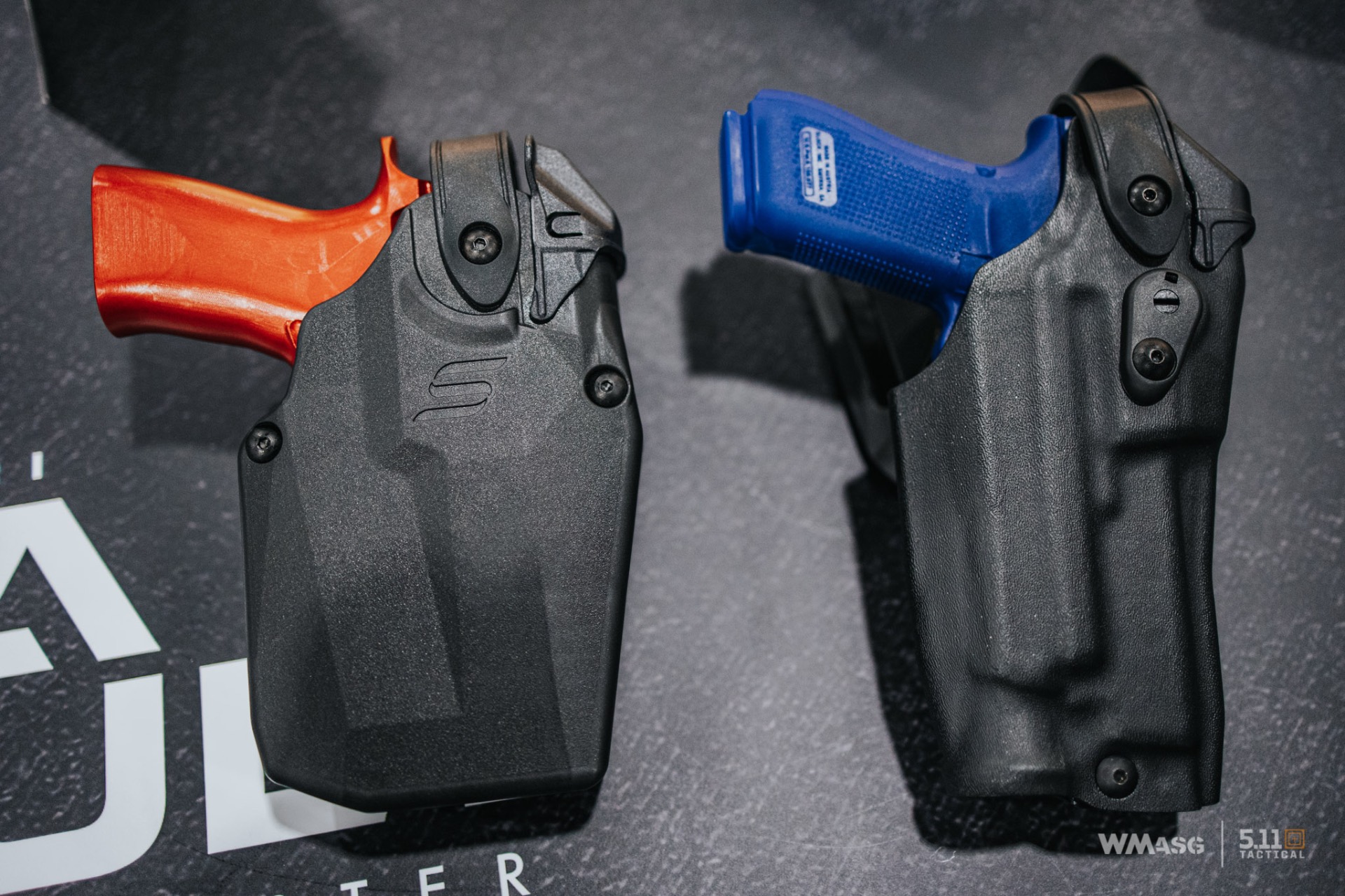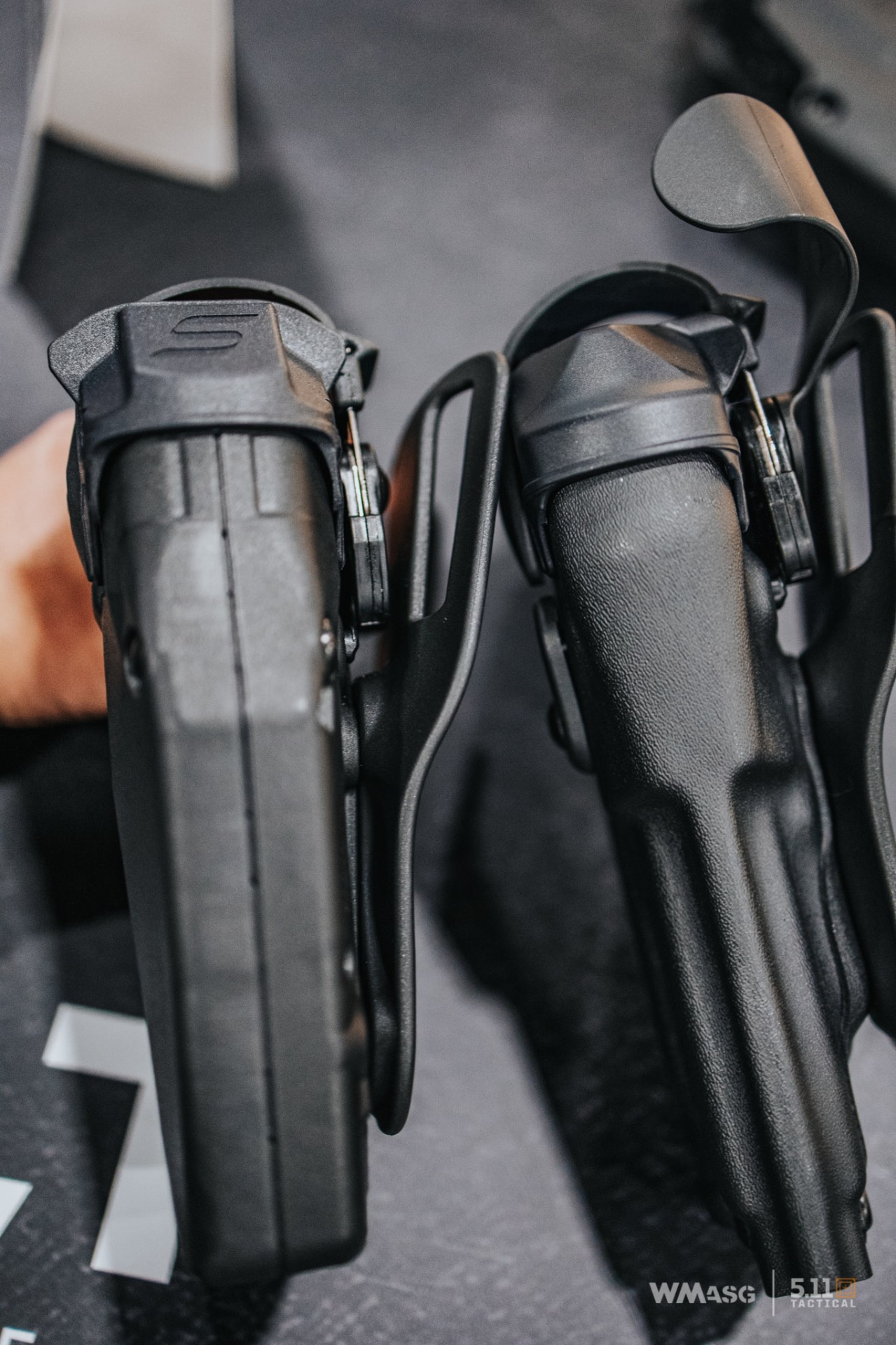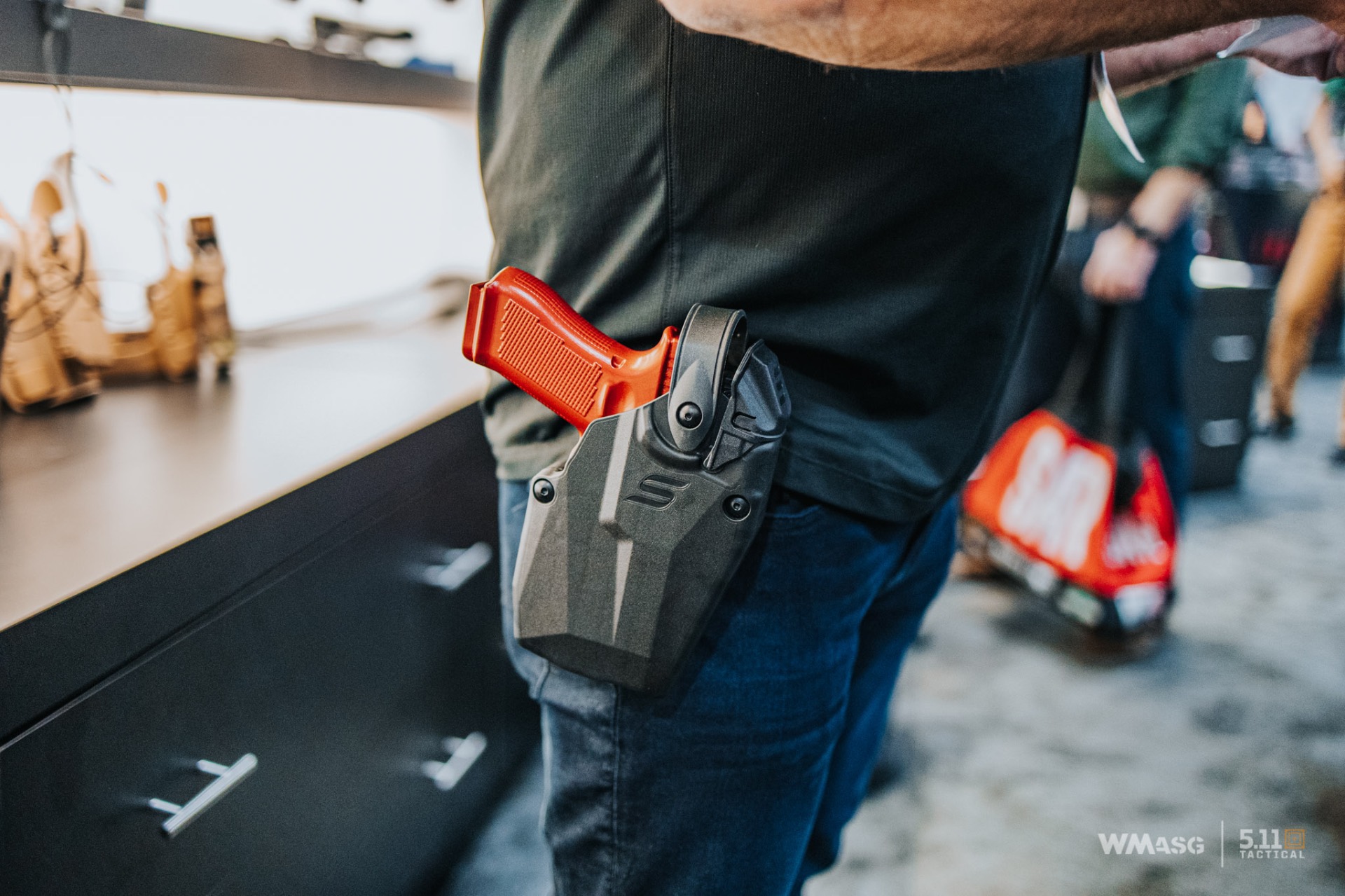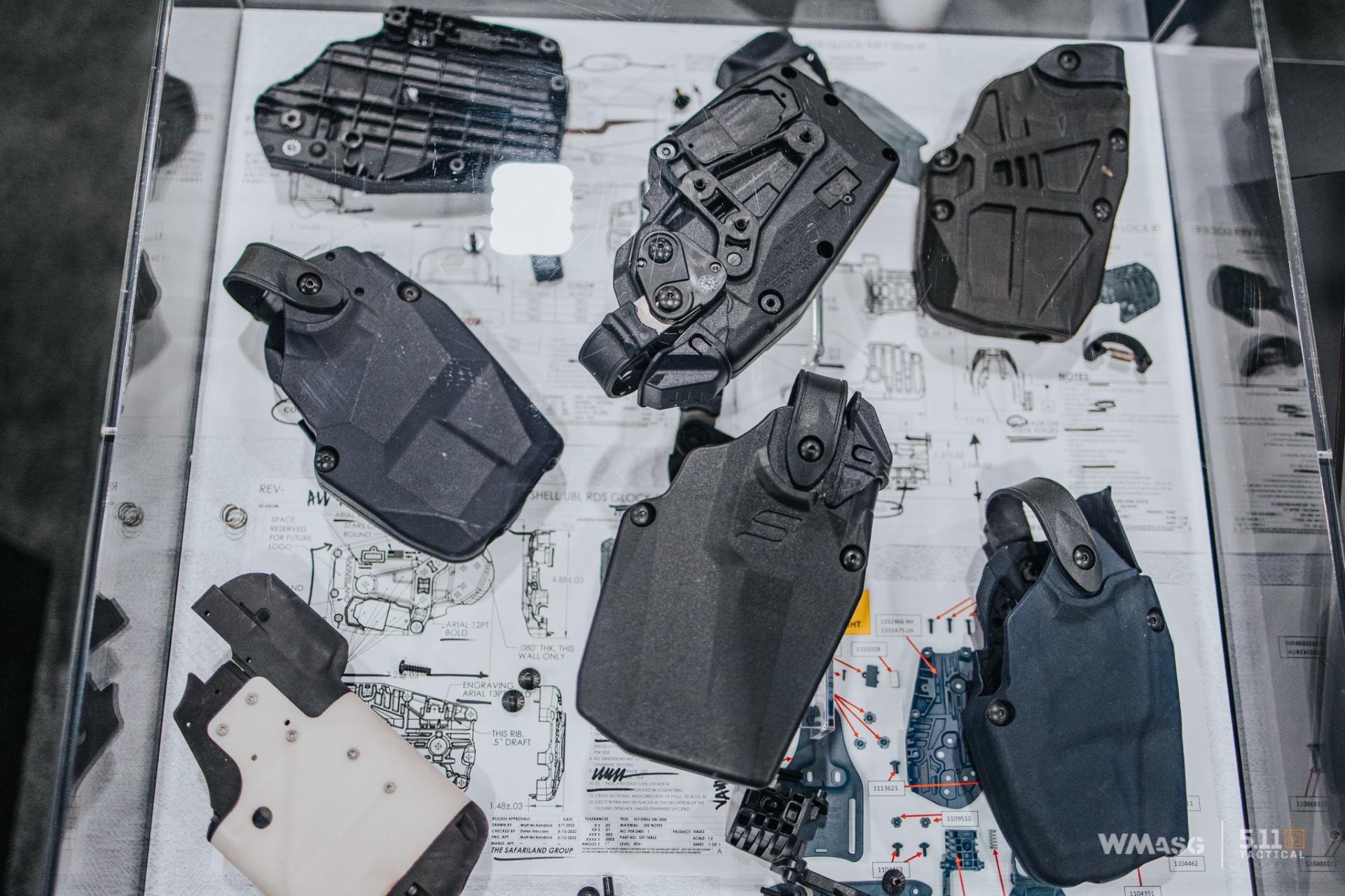 Currently, the SafariVault has been designed for the Glock series (17/19/34/45/47 also in the MOS versions) and the Sig Sauer P320/P320C X-Frame and standard with RDS and flashlight attached. When asked about pistols from other manufacturers, the answer was that it depends on departmental orders. The holster is dedicated to uniformed services, but will also be available on the civilian market from March. Pre-orders starts in January.
Will the legend have a successor?