Products such as multitools made by the American manufacturer, Leatherman, are known to all. These small devices, which are equipped with numerous useful tools, have been used every day by countless people engaged in various activities for 40 years. On the occasion of another anniversary of the company's presence on the market, Leatherman has ordered its Garage team, who design a special, usually limited versions of multitools, to create a special model.
The result is was the collector's BATCH #005 model, which was released yesterday - and sold out in no time.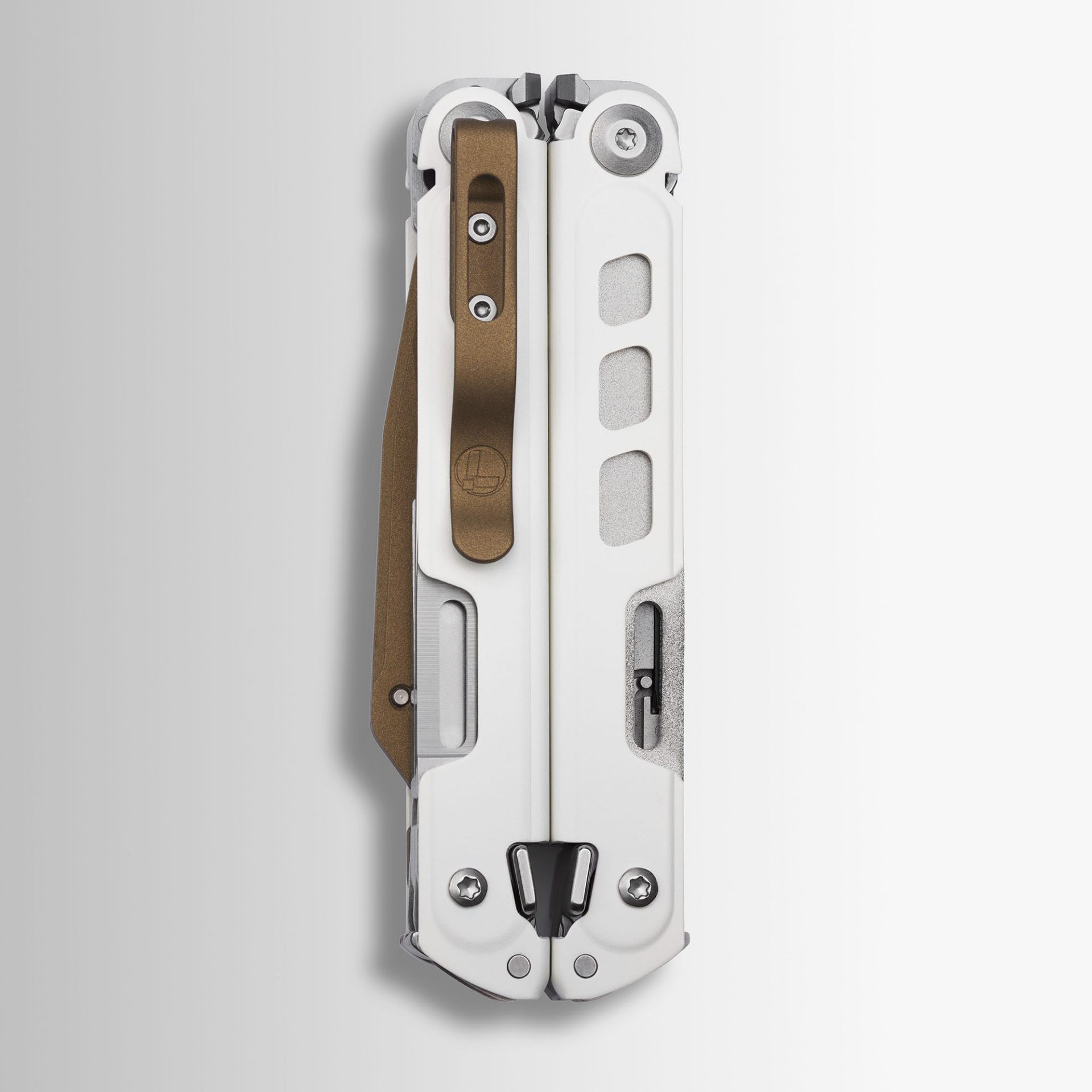 Limited to just 1983 units, this model is based on the FREE platform. Covered with Cerakote, the white and brown multitool is equipped with 20 useful tools (with various types of protection), including: a long, straight knife, pliers, a saw, a file for metal and wood, a large and small slot for interchangeable bits, scissors or various openers.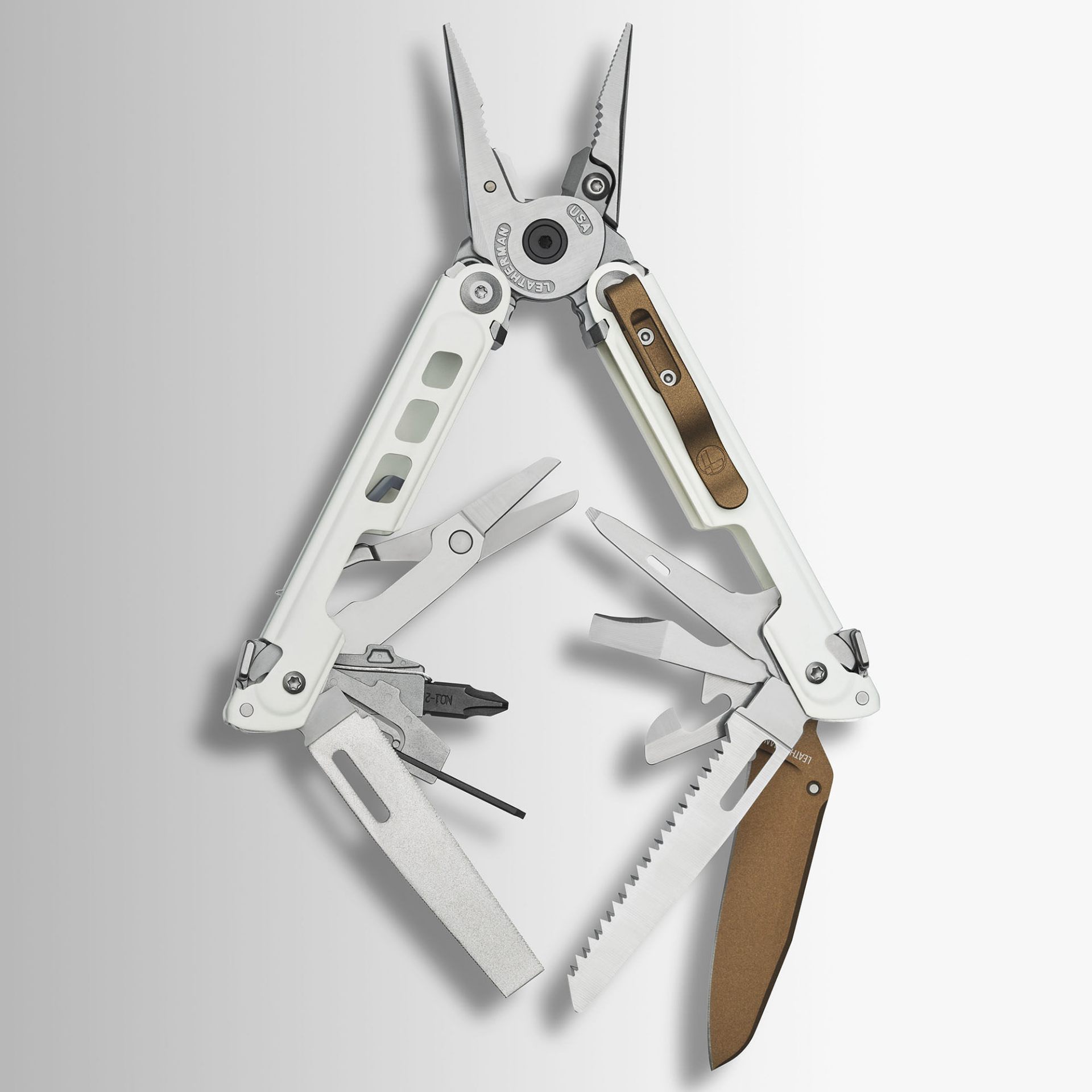 The aforementioned knife deserves special attention. For the first time in the case of Leatherman multitools, it was made of American, still relatively new variety of steel: CPM MagnaCut. It is 7.06 cm long and equipped with a pin that allows to quickly open the knife with a thumb.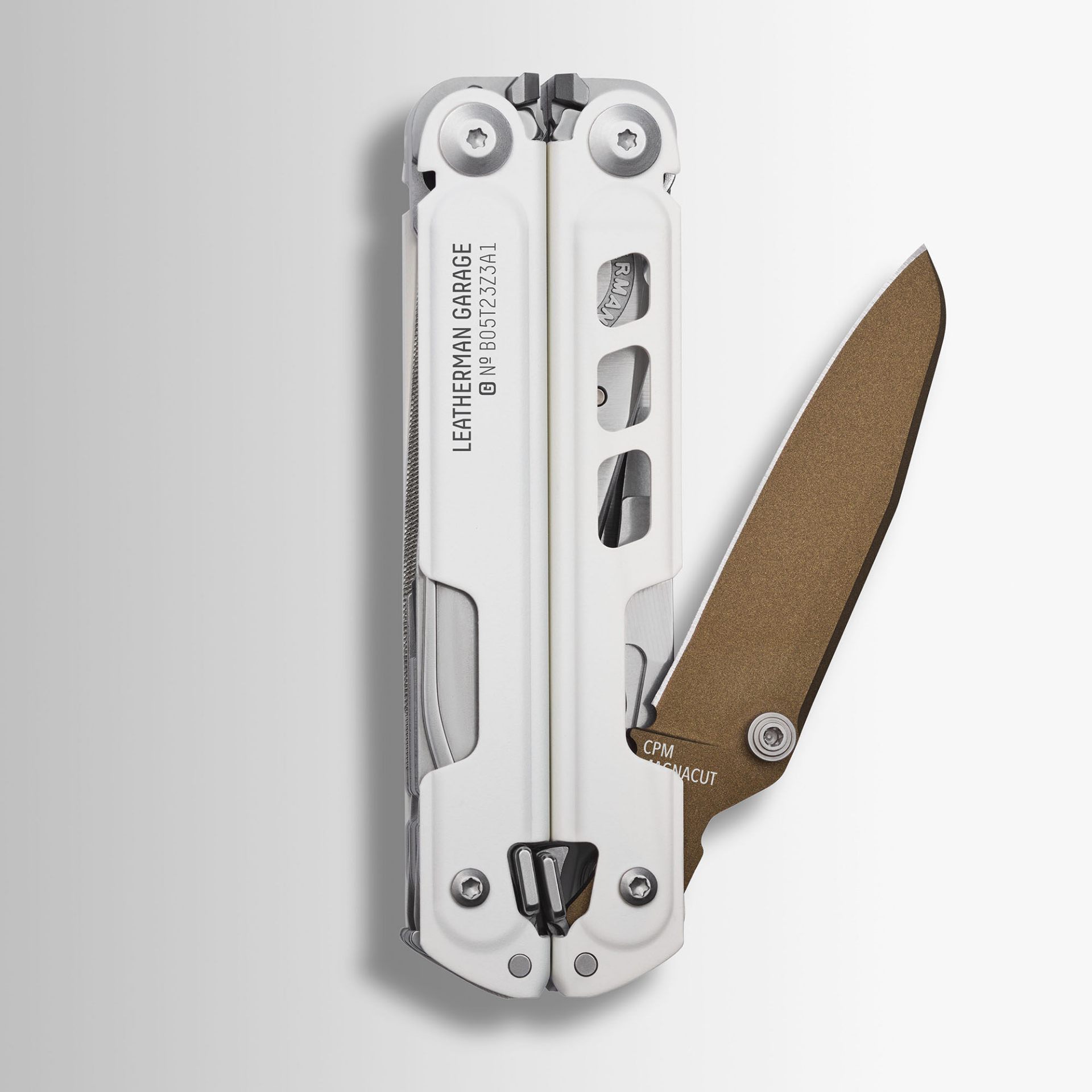 When folded, the new multitool measures 10.79 x 3.59 x 2.09 cm and weighs approximately 245 grams. The set includes a leather case. The limited BATCH #005 was priced at 275 USD, but it is no longer possible to buy it at this price: it was sold out instantly, which caused dissatisfaction and disappointment of many collectors and fans of the brand Leatherman who visited the manufacturer's store too late. Due to the nature of the product, it is not covered by the standard 25-year warranty, which allows to replace a defective device with a new one. In the case of a fault that cannot be repaired, the customer is entitled to a refund of the full price of the multitool.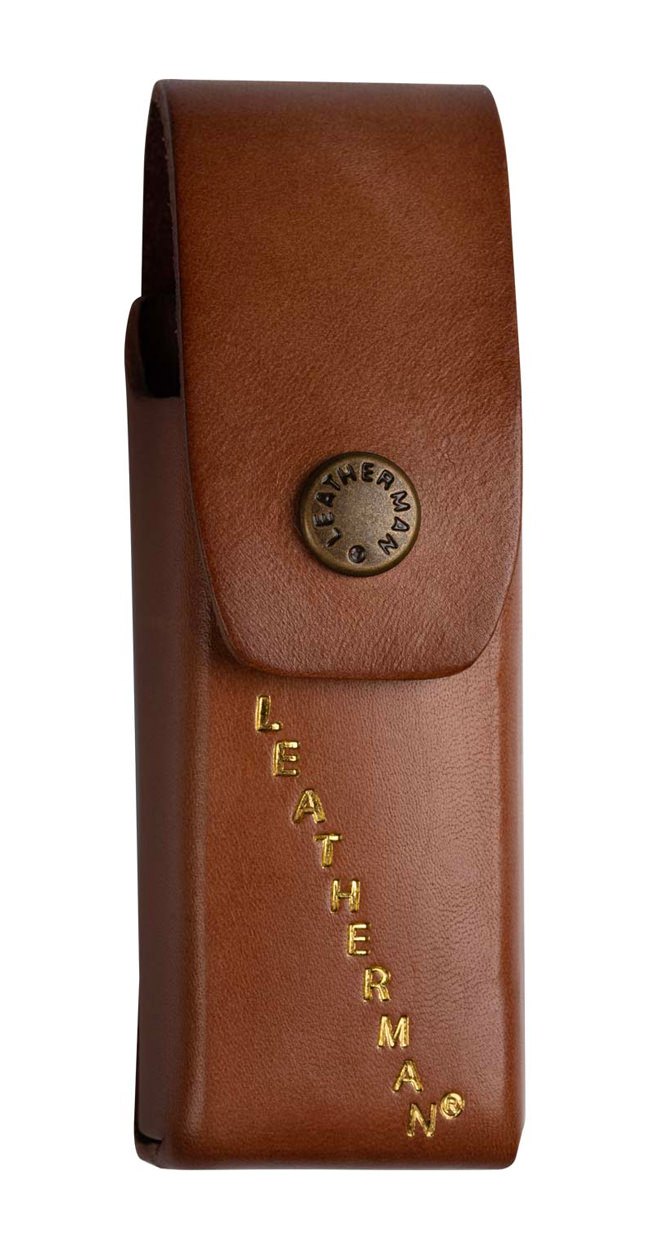 Take a look ot our previous Leatherman product reviews and tests, including:
Leatherman FREE P4
Leatherman FREE K4
Leatherman TREAD
Source: Leatherman