UTM sets for GROT carbines
Firearms conversion kits for called UTM (Ultimate Training Munitions) allow the use of training dye ammunition. The kits are widely used in the training of military and police units around the world, giving participants the possibility of realistic exercises, for example "force on force".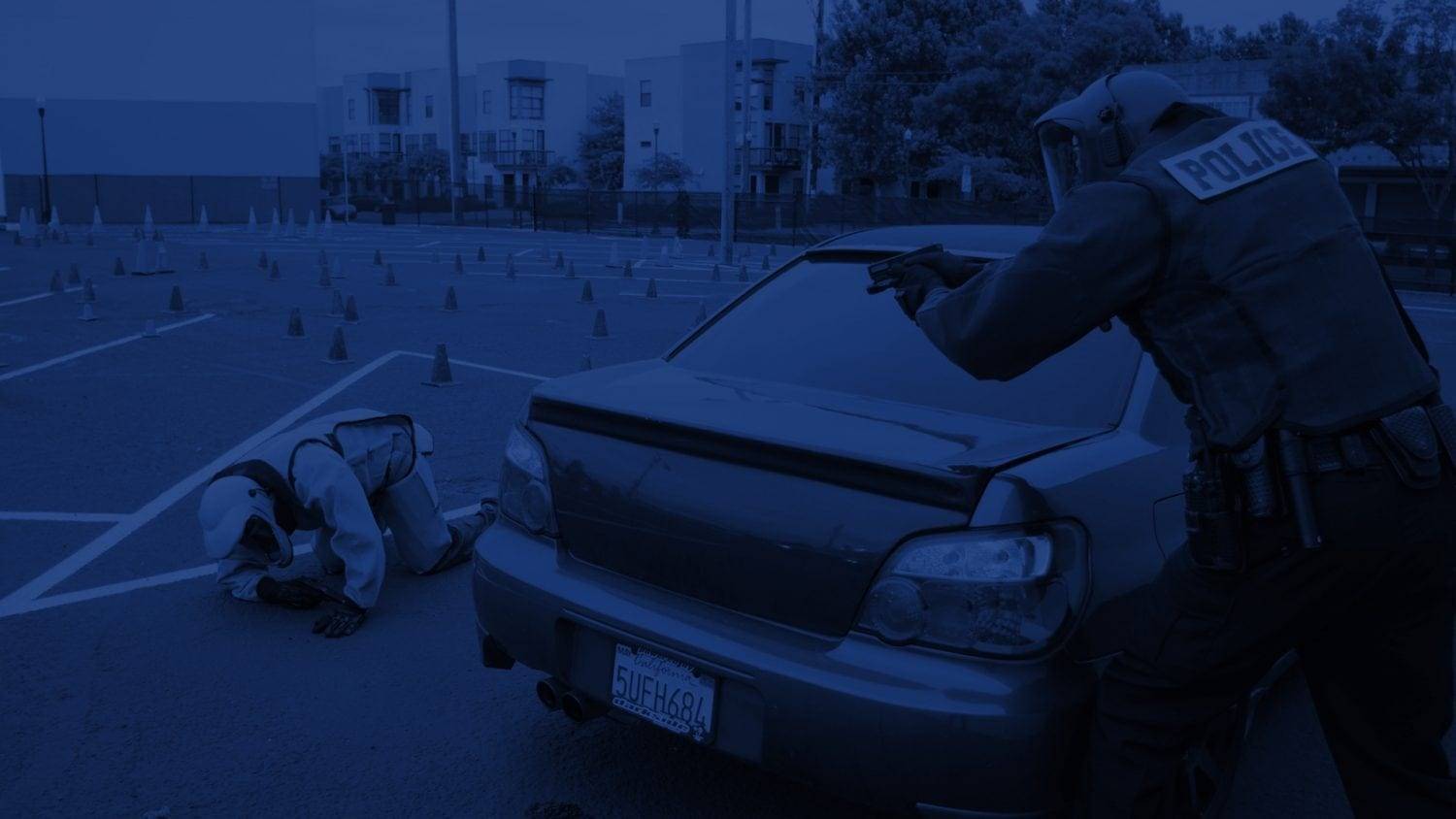 The supplier of the conversion for 5.56 mm GROT carbines and, at the same time, the only bidder who applied for the tender will be Fabryka Broni Łucznik. The contract concluded by the above-mentioned logistics base with the manufacturer amounts to 4.2 million PLN (about 940,000 EUR) gross, of which 2.1 million PLN (about 470,000 EUR) is the so-called contract option.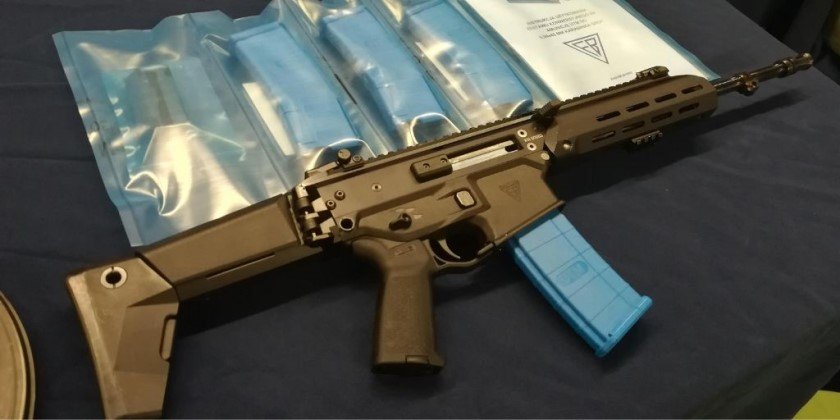 For this amount, the army will receive 950 conversion kits (with the option to double this number). The single set includes, apart from the conversion kit, also two training (blue) magazines, a packaging and a user manual.

Sources: zbiam.pl, terytorialsi.wp.mil.pl, utmworldwide.com