Magpul's Tactical Trays
The Magpul DAKA family began their history with laminate pouches for ammunition or other small items that easily disappear in the depths of gun covers or backpacks. Then the same pouches appeared, but with a transparent side, followed by covers for silencers and wallets. Now is the time for folding magnetic trays.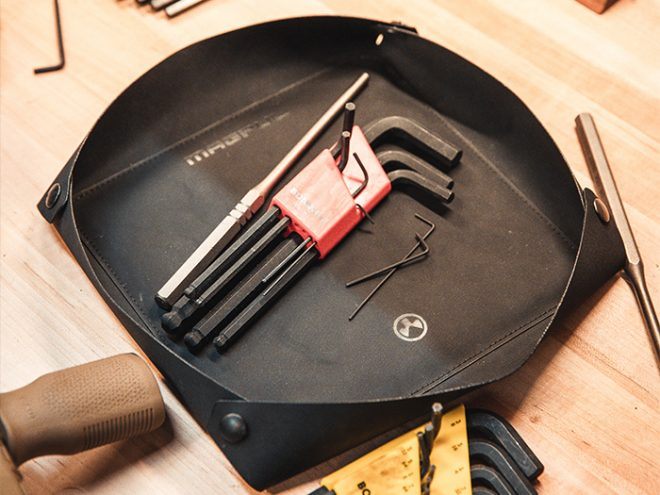 The Magpul DAKA trays have a flat shape with triangular cuts at the corners to facilitate lifting of the edge. The sides are connected with each other by means of simple pressings, creating a high edge preventing the contents from falling out. Under the Magpul logo, at the bottom of the tray, there is a strong neodymium magnet, which firmly holds in place small screws, springs, pins and other items that would be impossible to find in grass or sand, and certainly cause a lot of frustration if lost.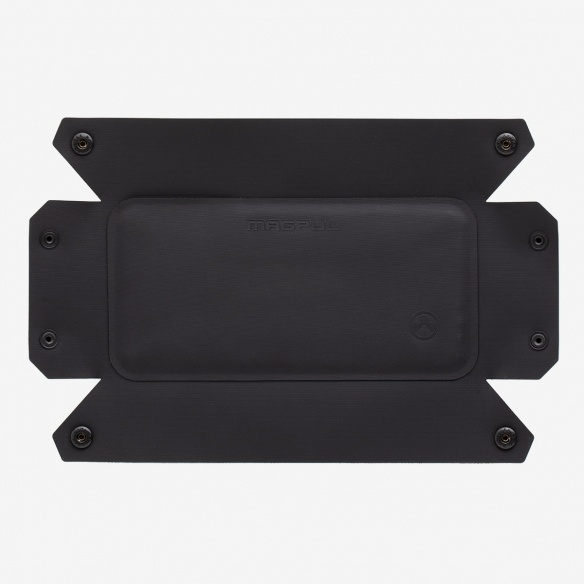 The tray can also be used to hold ammunition poured from boxes, which will make loading magazines much easier. They come in two sizes, priced at 19.95 USD for the smaller and 27.95 USD for the larger. They are currently only available in the United States but they will probably appear at Specshop.pl soon.