Strike Industries, as befits an American manufacturer of gun accessories and parts, sometimes undertakes quite niche solutions that may still be of interest to shooters. This time they proposed, probably as the first company (correct me if I'm wrong), a "packaging" for the Apple AirTag dedicated to firearms.

The Strike AirTag Holder is made of durable and lightweight polymer. Screwed with a special screw securing the two halves of the case, it is mounted on a 1913 Picatinny rail.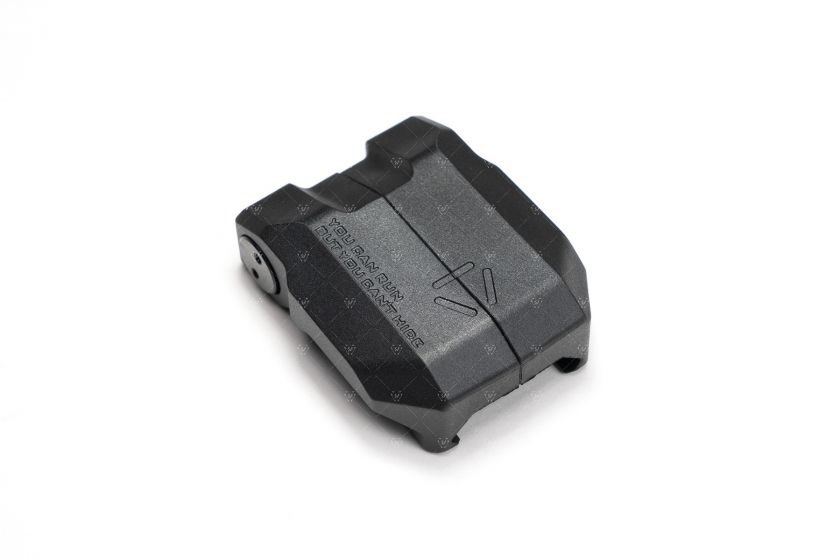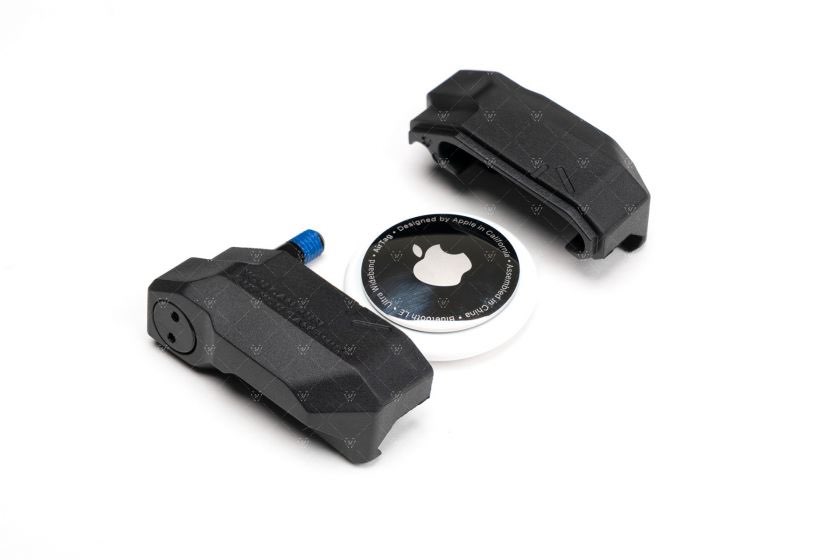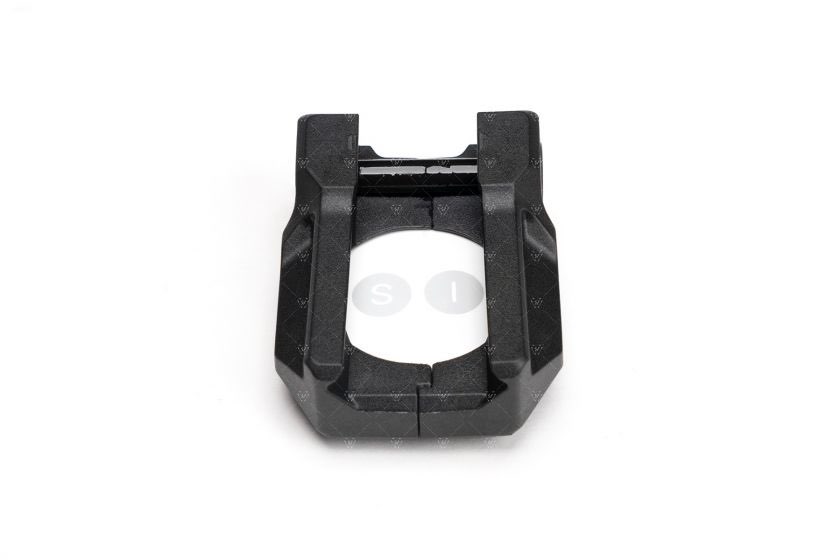 While it is difficult to imagine a situation in which a weapon would be lost in Poland, where its owner could face up to a year in prison, and certainly a lot of nerves and problems (the thief is also less profitable for such a theft and we know examples of burglaries where weapons have remained untouched), it does occur. It is different in the case of airsoft replicas, on which the AirTag Holder can also be attached, and here we hear about bigger thefts of replicas from time to time. When traveling to distant competitions or hunting, weapons are sometimes left in a parked car for some time. The solution may also be of interest to companies that lend a lot of weapons at their venues. As you can read in the American press, it seems that the holder will find recognition primarily on the domestic market, where the loss of weapons occurs quite often, even from police cars, after which it becomes a tool in crime. However, the manufacturer's argument about finding the lost weapon at the bottom of the wardrobe is the most appealing to us, because as we know that once you start buying...
The bitten apple shooter gadget geeks should therefore be pleased with the emergence of a new field to pursue their passion, thanks to Strike Industries. But is it really just another gadget? After all, a carbine with attachments can be worth a lot and "sky is the limit", so it is difficult to overestimate the chance of tracking down a thief, especially soon after detecting the theft. The price of the Strike AirTag Holder is several US dollars. The set includes two halves of the holder screwed with a securing screw and a special key for the screw.