Nowadays, smartwatches are everywhere. It's hard not to notice someone wearing an Apple Watch or a Samsung Galaxy Watch on their wrist. While these models may have good uses in everyday life, their usefulness for shooters have been a bit more limited - until now. Garmin took its Tactix Delta smartwatch and developed a version with an integrated ballistic computer in collaboration with Applied Ballistics.



The Tactix Delta - Solar Edition is the fourth generation of the Tactix family developed on the Fenix series platform. Built to military standards (MIL-STD-810), the Tactix Delta - Solar Edition uses solar charging to extend battery life and a Power Manager mode that provides up to 21 days of indoor use and up to 24 days with sufficient exposure to the Sun. With GPS on, these values go down to 15/16 hours.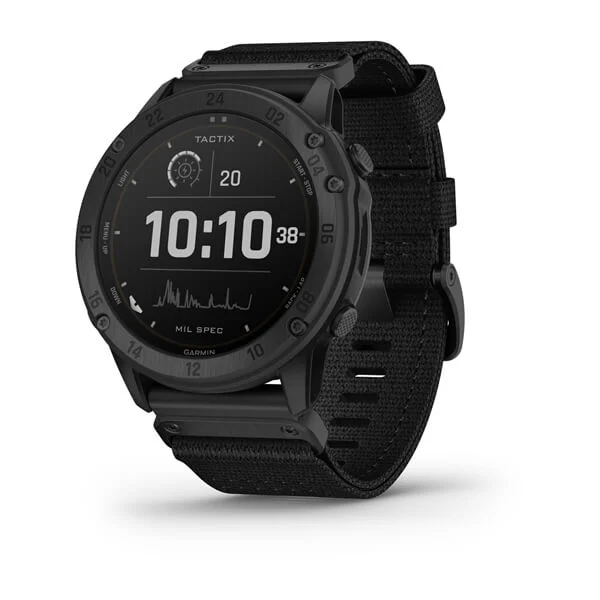 The Tactix Delta - Solar Edition watch features include "Stealth" mode that turns off location sharing and wireless connectivity, and a kill switch that wipes all the device's memory. The design includes an always-on 1.4-inch display, a scratch-resistant sapphire crystal, a black steel bezel with DLC coating, a steel back cover with a black PVD coating, and an all-nylon QuickFit® strap with reinforced seams.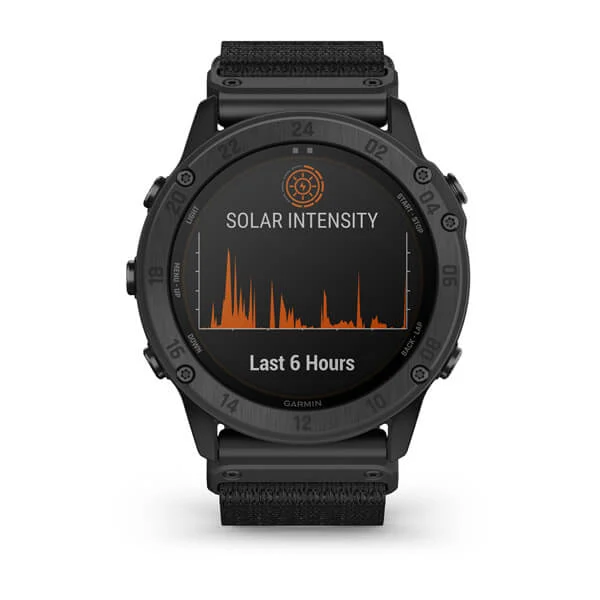 The suggested retail price of $ 1,399.99 is quite high compared to many other options on the market, but on the other hand, Apple Watch won't help you hit your target at 1,200 meters, unless you want up to walk to it. We will skip the description of the other, more standard functions, as you can find them here: LINK